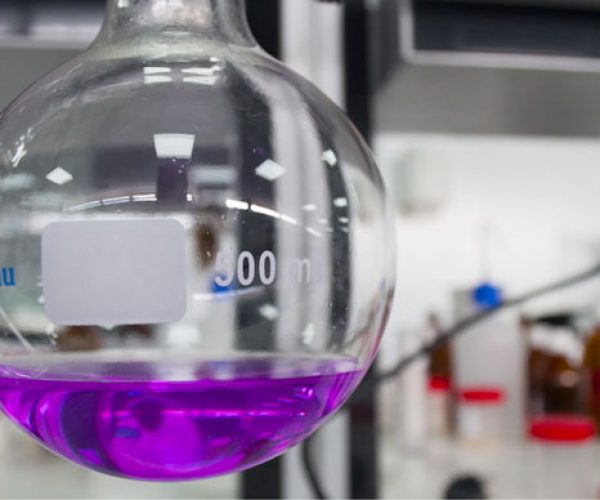 RETINSPHERE®
Patented soothing effect technology
WHAT IS IT
Is patented technology, compsoed of Idrossipinacolone Retinoato, Retinolo and Papaina encased in glycospheres.This technology allows prolonged release of the active principles.
WHAT IS ITS USE
Scientific studies have shown that RetinSphere® is effective in helping improve the condition of skin prone to acne and in treating the signs of photo-aging.
HOW DOES IT WORK
Hydroxyquinacolone Retinoato is a retinoic acid ester that promotes cellular renewal by blocking the obstruction of pileblood follicles.