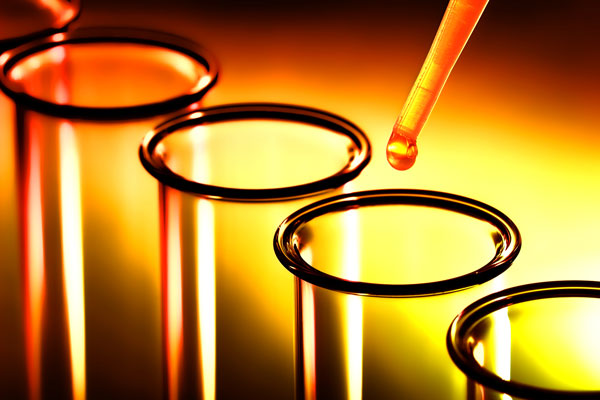 MELATOSPHERE
Sistema di veicolo della Melatonina in Oleosphere
WHAT IT IS
This represents an exclusive innovative mechanism for conveying Melatonin in the Oleosphere (Avocado oil, Opuntia and Rose Hip) with encapsulation and transmission of the molecule.
HOW IT WORKS
Melatosphere nourishes and comforts, helping reinforce and re-equilibrate the skin's barrier, with a plumping and toning effect.
WHEN TO USE
Ideal for mature dry fragile skin types. Clinical tests demonstrate a significant increase in moisturisation and firmness with reductions in wrinkle volume (Prospective randomised study vs. SPLIT FACE testing on 20 female patients with severe or moderate aging. Daily application of Nutriage Day and Nutrige Cream (for 3 months).