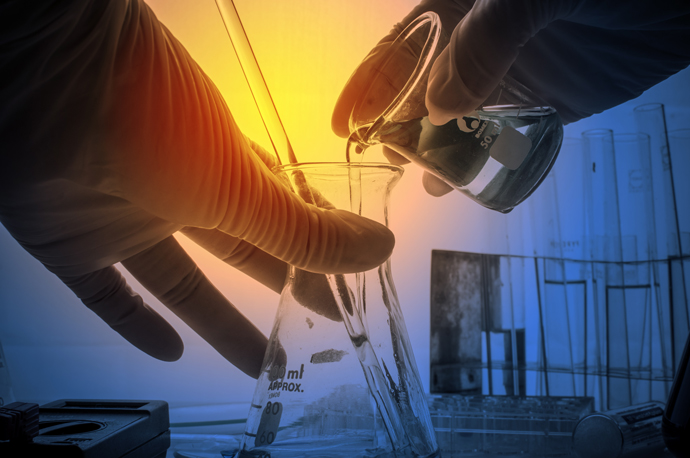 EMÙ OIL
Bio skin barrier protector
WHAT IS IT
Emu Oil is a substance made from the fat used by the local populations of the Australian continent in the event of burns, injuries and to regenerate dry and dehydrated skin. It is also used to alleviate joint and muscular pain and to cure the effects of exposure to the sun or insect bites. Since 2002 it has been in the Australian Register of Therapeutic Goods.
WHAT IS ITS USE
It is an effective substance as an adjuvant in inflammatory conditions: atopic eczema, psoriasis and skin dystrophy. It is useful in case of dryness and desquamation and is suitable for sensitive skin because it moisturizes and soothes. Protects the skin from external agents that can cause damage.
HOW DOES IT WORK
Emu Oil is a very rich source of fatty acids. In particular, 1 ml of Emu Oil contains: Omega 3 (Linolenic Acid) 10 mg, Omega 6 (Linoleic Acid) 108 mg, Omega 9 (Oleic Acid) 516 mg, in percentages that reproduce the normal lipid composition of human skin. This makes it an ideal technology for restoring balance and the functional integrity of the skin barrier.