Exclusive Technology that can help Increase capillary resistance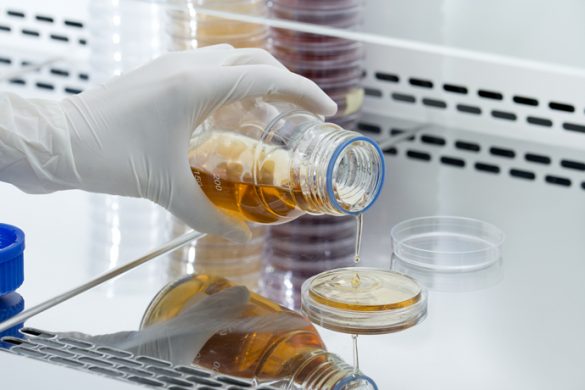 NUCLEDIL®
Exclusive Technology that can help Increase capillary resistance
WHAT IS IT
It is a technology composed of a mixture of DNA extracted using laboratory methods, Vitamin A (0.01%), Vitamin E (0.01%), and a natural moisturizer (3%). NUCLEDIL® helps increase capillary strength and reduce excessive permeability.
WHAT IS ITS USE
Ideal for couperose. It contribution to attenuating erythema, teleangectasia and pustules has been demonstrated.
HOW DOES IT WORK
NUCLEDIL® acts by stimulating cell regeneration. It increases the tone and strength of the capillaries and stimulates the growth and normalization of skin.
NUCLEDIL®
Showing the single result