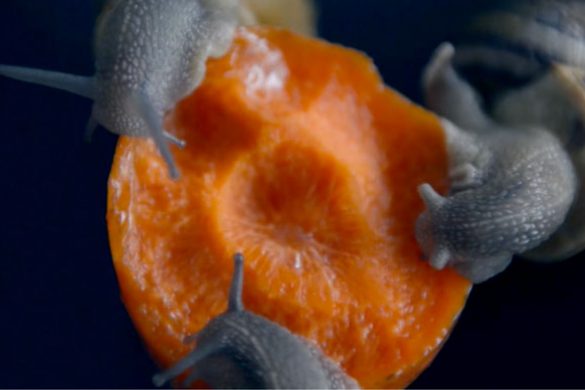 SCA®
Standardised and patented regenerating snail secretion extract
WHAT IS IT
A patented patented technology (US Patent 5538740) for skin regeneration. It is extracted from the secretion of the aspen Cryptomphalus glands of snails found in South America and the Mediterranean. It is composed of proteins, hyaluronic acid and calcium. Scientific studies have shown that it has regenerative, repairing and antioxidant effects, which counteracts the aging of skin.
WHAT IS ITS USE
SCA® technology from the Endocare product line can regenerate skin in case of damage from excessive sun exposure or for the use of dermatological treatments by aesthetic treatments (peeling and laser). It reduces the depth of wrinkles.
HOW DOES IT WORK
There are three seprate functions: regeneration, antioxidant and repair. It inhibits the formation of free radicals thanks to the effect of SOD and GSH-T (superoxide dismutase and glutathione transferase). Glycoproteins, mucopolysaccharides and trace elements (Calcium, Iron) affect cell renewal. Hyaluronic acid contributes to the formation of new collagen, qualitatively better and more abundant. The extracellular property remains active.