Vegetable extract with a soothing effect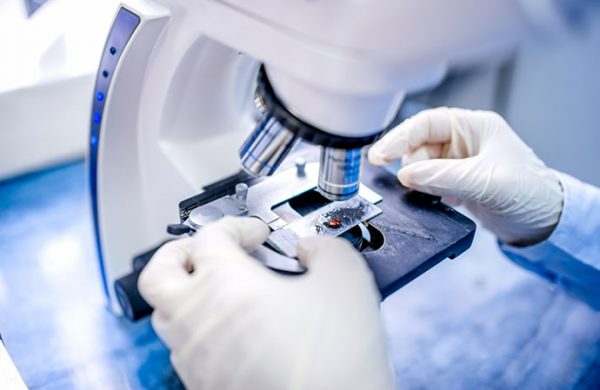 PHYSACORT®
Vegetable extract with a soothing effect
WHAT IS IT
It is technology derived from the Physalis angulata extract, a perennial plant belonging to the solanaceae family. The extract is rich in iron, niacin, vitamin A, pectin, tannins, potassium, flavonoids, anthocyanins and lycopene.
WHAT IS ITS USE
Thanks to its soothing activity it helps to improve the condition of the inflamed skin.
HOW DOES IT WORK
It works soothing and soothing.
PHYSACORT®
Showing the single result