The first patented anti-pollution technology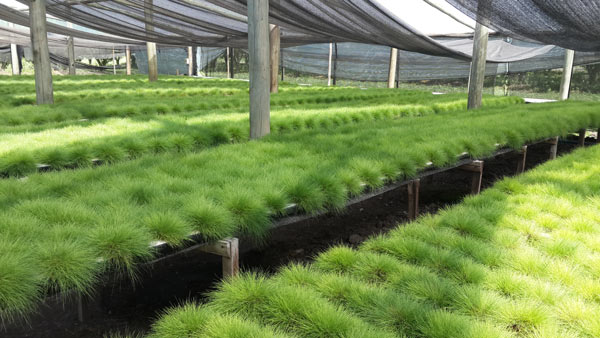 EDAFENCE
The first patented anti-pollution technology
WHAT IS IT?
Edafence® is a new anti-pollution technology using the extract of the Deschampsia Antarctica, a plant with unique antioxidant and protective properties, which help it survive in extreme conditions.
HOW DOES IT WORK?
Edafence® helps preserve the skin's barrier from the effects of pollution, such as smoke, heavy metals, particulates, etc. and from oxidizing agents.
WHAT IS IT USED FOR?
Edafence® helps support the obstruction of the aging process caused by environmental stress and pollution.
Edafence®
Showing the single result