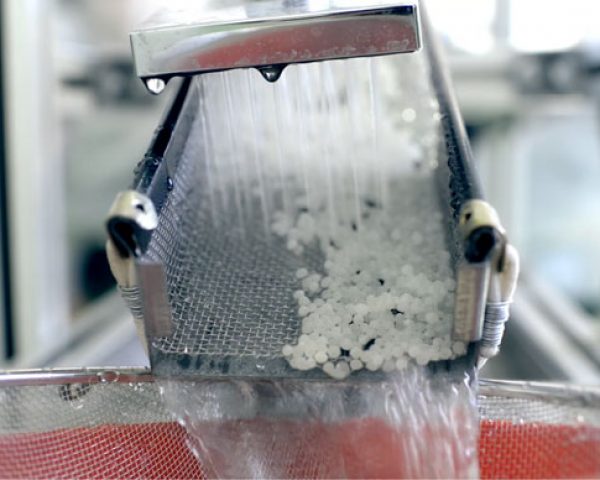 IFC CAF
Growth factors extracted from snail eggs
WHAT IS IT
Is a new cosmetic ingredient rich in stem cell growth factor enhancers. Obtained by the biotechnological extraction of Gastropod eggs of the Helicidae family.
WHAT IS ITS USE
It acts on the signs of aging of skin due to photo aging because of the regenerative and protective properties of its components.
HOW DOES IT WORK
Is a set of growth factors that stimulate cellular renewal by regenerating skin.