A Biomaterial full of restructuring material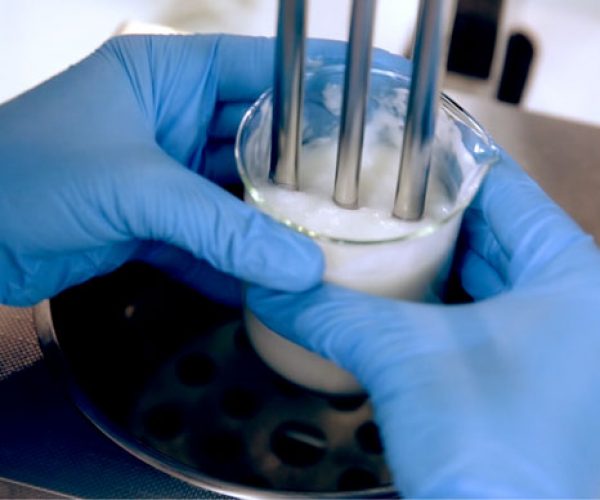 WHARTON GEL®
A Biomaterial full of restructuring material
WHAT IS IT
Is a material with regenerative properties obtained from Wharton's jelly. The composition of this biomaterial - a mixture of sulphated glycosaminoglycans (GAGs) and hyaluronic acid - recreates the extracellular structure between individual cells.
WHAT IS ITS USE
It helps regenerate the skin.
HOW DOES IT WORK
This compound increases skin hydration and stimulates the production of collagen, fibronectin and elastin.
WHARTON GEL®
Showing the single result