WORKING AT CANTABRIA LABS DIFA COOPER
"With the awareness that excellence cannot be achieved if you don't have an excellent job."
Every year the best organizations are analyzed and receive workplace awards for their excellence, generating a ranking based on the judgment of the people who work there: the employees. And thus, in 2020, Cantabria Labs Difa Cooper received, once again, the Best Workplace Award from Great Place to Work Italia.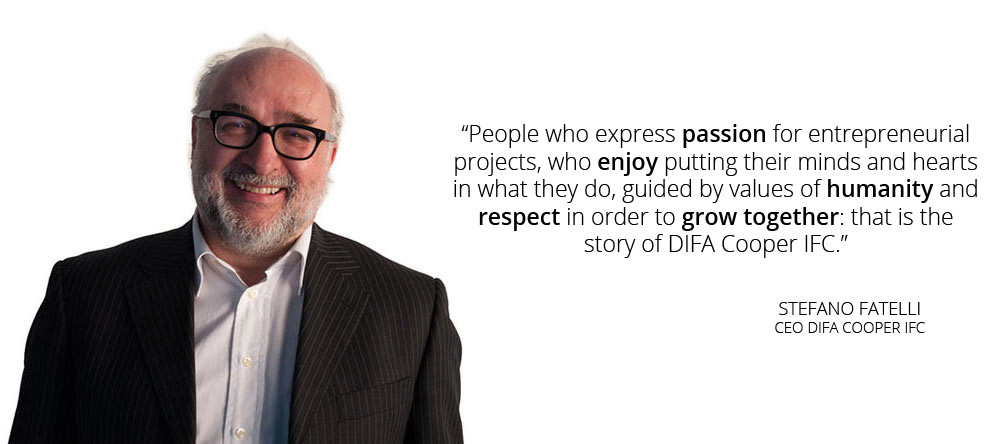 These are our values that make us stand out: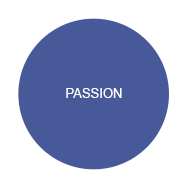 We value all the people who work with us, respecting the personal and professional contributions of our colleagues, customers and suppliers. In a friendly and informal atmosphere, we enrich each and every one of us by being free to express our talents.



Each of us is an active part of the project, no matter what our role is. We are a strong and motivated group, able to take responsibility, face challenges and share the achievements

We are attentive to the professional and personal improvement of those who work in our company, with specific and continuous training courses

Because we believe in the value of teams and the people in them, we have the opportunity to invest in our growth by participating in training courses and taking on the new challenges and responsibilities that enrich our knowledge and experience.