Burdock, Zinc and Biotin for reducing sebum secretions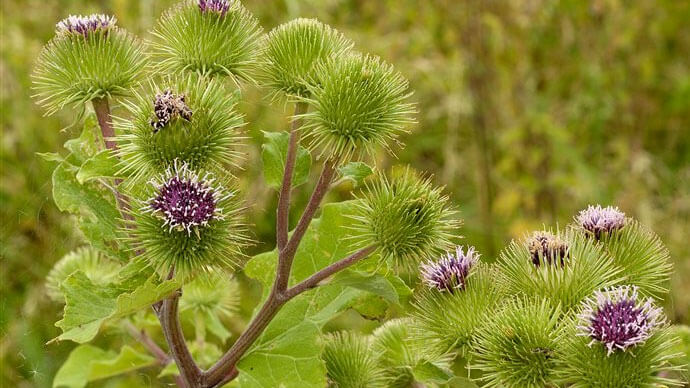 BIOLSEB
Burdock, Zinc and Biotin for reducing sebum secretions
WHAT IT IS
A mix of active ingredients able to reduce the presence of sebum on the skin, with:
Burdock: plant known for properties that limit excessive sebum secretion and microbial proliferation, mainly due to the polyphenols contained.
Zinc: contrasts microbial proliferation.
Biotin, vitamin b8 or h1 deficiency results in an increase in sebum secretion.
HOW IT WORKS
Biolseb helps restore the sebaceous secretion cycle in a natural way.
WHEN TO USE
Ideal for mixed skin types that are impure, shiny or prone to excessive sebum production resulting in dilated pores and blackheads.