SUBMIT YOUR APPLICATION
We choose people who are similar to us, those who love to participate, contribute and share a successful career with constant growth. Reliable, practical, dynamic people, eager to learn continually, putting themselves to the test with humility and determination.
Find out who works in the different roles in Cantabria Labs Difa Cooper and apply to join our team.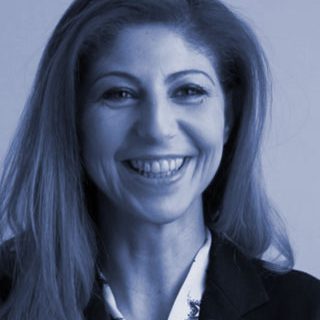 Vanessa Frau
Controller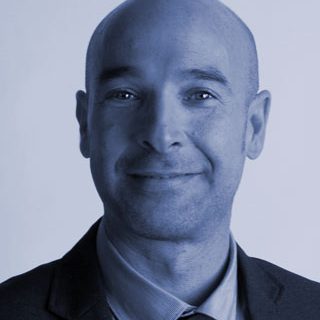 Francesco Scarlatti
Pharmaceutical Representative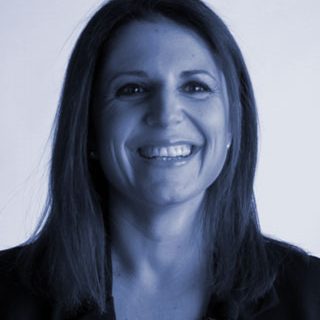 Barbara Rigolo
Area Manager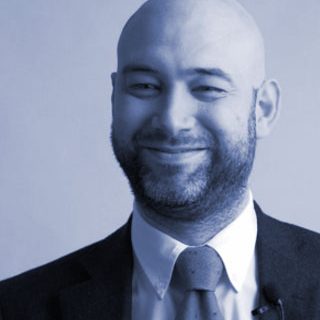 Daniele Contento
Demand Planning Manager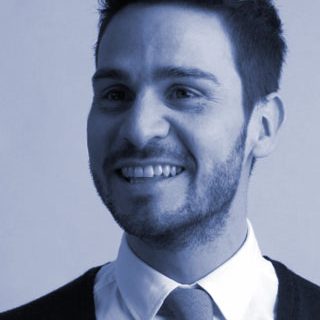 Roberto Pezzimenti
Brand Manager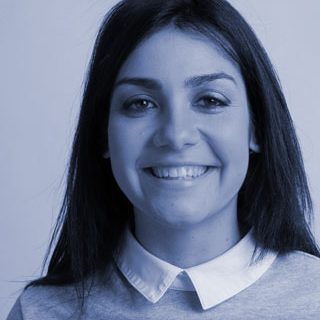 Chiara Grassi
Pharmaceutical Representative