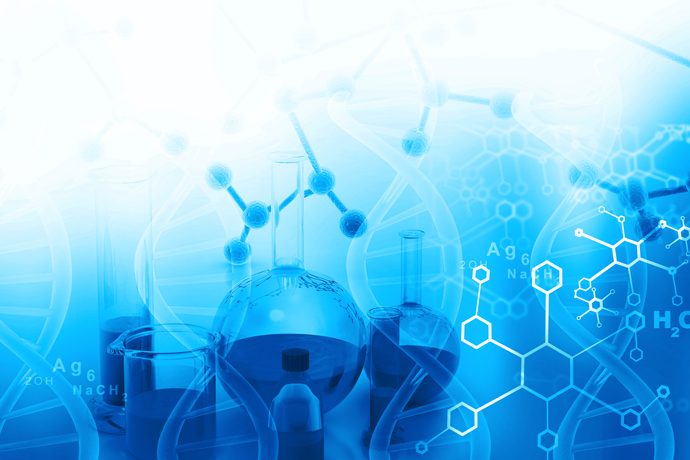 BIOSHIELD SYSTEM
Biomimetic Melanine and OZT-10 for Extensive Protective Protection
WHAT IS IT
An innovative technology consisting of fractionated biomimetic melanin, a visible radiation protection agent, and OZT-10 (Oxothiazolidine), an antioxidant agent that can protect against infrared radiation.
WHAT IS ITS USE
BIOSHIELD SYSTEM is used as protection against solar radiation by covering the entire spectrum, including infrared and visible solar radiation.
HOW DOES IT WORK
The two components work in synergy to ensure the best coverage from solar radiation. OZT-10 (oxothiazolidine) helps maintain tissue and collagen integrity through its dermal and epidermal effects. The fractionated biomimetic melanin, obtained from Tirosin extracted from vegetable sources, can absorb wavelengths between 400 and 500 nm, preventing skin damage from visible radiation.