Mixture of chained amino acids encapsulated in nanosomes that mimic the action of natural growth factors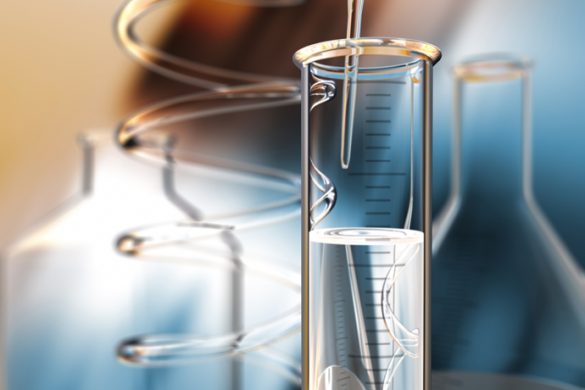 MIMICKING GROWTH FACTORS®
Mixture of chained amino acids encapsulated in nanosomes that mimic the action of natural growth factors
WHAT IS IT
Is a technology consisting of a chain of amino acids that act as growth factors to counteract hair loss. This mixture, contained in nanospheres, is made up of amino acids that mimic the action of natural growth factors in a solution enriched with the taurine amino acid.
WHAT IS ITS USE
It works by adjusting the biological clock that determines the growth and fall of the hair. It protects against the effect of proteases - substances that cut the proteins - responsible for hair destruction. It is used as a coadjuvant in the treatment of telogen effluvium, chronic defluvium, androgenetic alopecia, alopecia areata.
HOW DOES IT WORK
Technology is made up of chains of amino acids called polypeptides obtained through a biotechnological process. Their action is to mimic the effects of natural peptides IGF1-I, KGF, FGF-7 and VEGF, but with the advantage of being more stable and pure. These peptides are inserted into nanosphere; so they can reach the hair follicle from which hair grows and grows.
MIMICKING GROWTH FACTORS®
Showing the single result