Colostrum-based Technology full of growth factors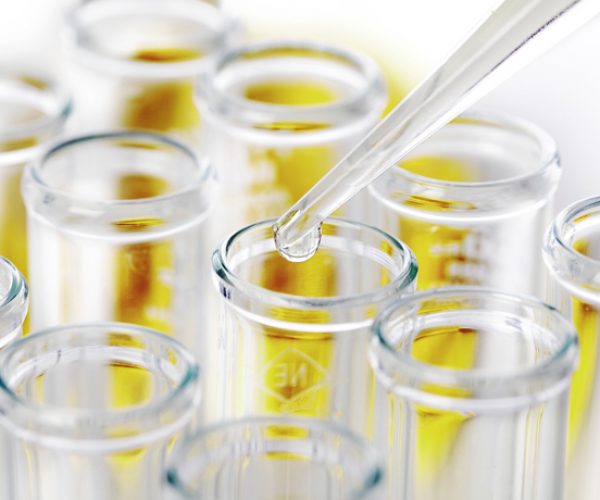 RTF1®
Colostrum-based Technology full of growth factors
WHAT IS IT
Colostrum based technology.
WHAT IS ITS USE
It is used for dry skin, first degree burns, gingivitis, mycosis and abdomen. It accelerates the replacement of the cells in order to renew the skin and its integrity. It helps to reduce inflammatory skin conditions due to external factors.
HOW DOES IT WORK
Colostrum contains antibodies, cytokines, growth factors, active factors, micro nutrients and oligosaccharides. Among the antibodies, the most abundant is IgG1. It also contains growth factors that stimulate skin regeneration and peripheral circulation that can bring nutrients to the skin.
RTF1®
Showing the single result