Protective and Moisturizing Polymer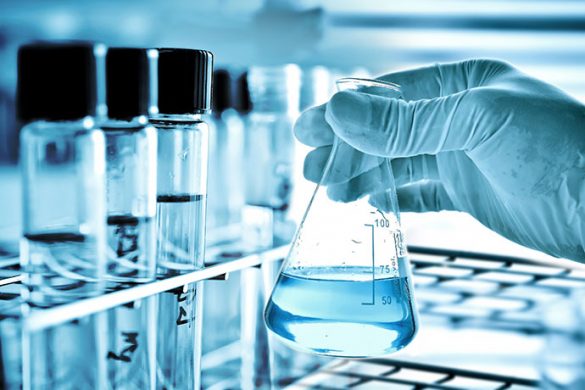 PVP™
Protective and Moisturizing Polymer
WHAT IS IT
Polyvinylpyrrolidone is a water-soluble polymer that comes in the form of hydrogels.
WHAT IS ITS USE
Works by creating a barrier that protects against contact with irritants such as detergents, solvents, detergents, adhesives, alkalis, greases, oils, chromium, nickel, glass wool, graphite, cement and limestone. It also protects against cracks, injuries and prevents the formation of calluses. Resists washing and gives durability up to 4 hours. It is ideal as adjuvant in contact dermatitis, onomycycosis and nail inflammation.
HOW DOES IT WORK
PVP forms a thin layer or protective film that isolates the skin from the external environment by protecting it from aggressive agents. It also prevents the skin from spreading microorganisms that can cause infections and performs a sealing action while maintaining the correct hydration of the skin.
PVP™
Showing all 2 results